Are you thinking about the future of your business?
In this course, we will help you set achievable budgetary goals, learn how to determine if your business is making a profit, and create financial projections. If you have a seasonal business, we also cover planning for the slow season. 
This course assumes that you have a consistent pricing structure for your job types. When your prices are inconsistent, it's hard to create long term financial plans. If you do not have a set pricing structure for your business, be sure to make one and test it out before you start this course. Once you are comfortable with your pricing structure, we will focus on how to use it to help you determine your financial projections.
Each module includes a content video, examples of how our sample businesses applied the concepts, and an activity to help you apply the idea to your own business. We've included PDF, Google Doc, and Google Forms versions of each activity so that you can fill them out on a computer, from your phone, or print them out and fill them out by hand.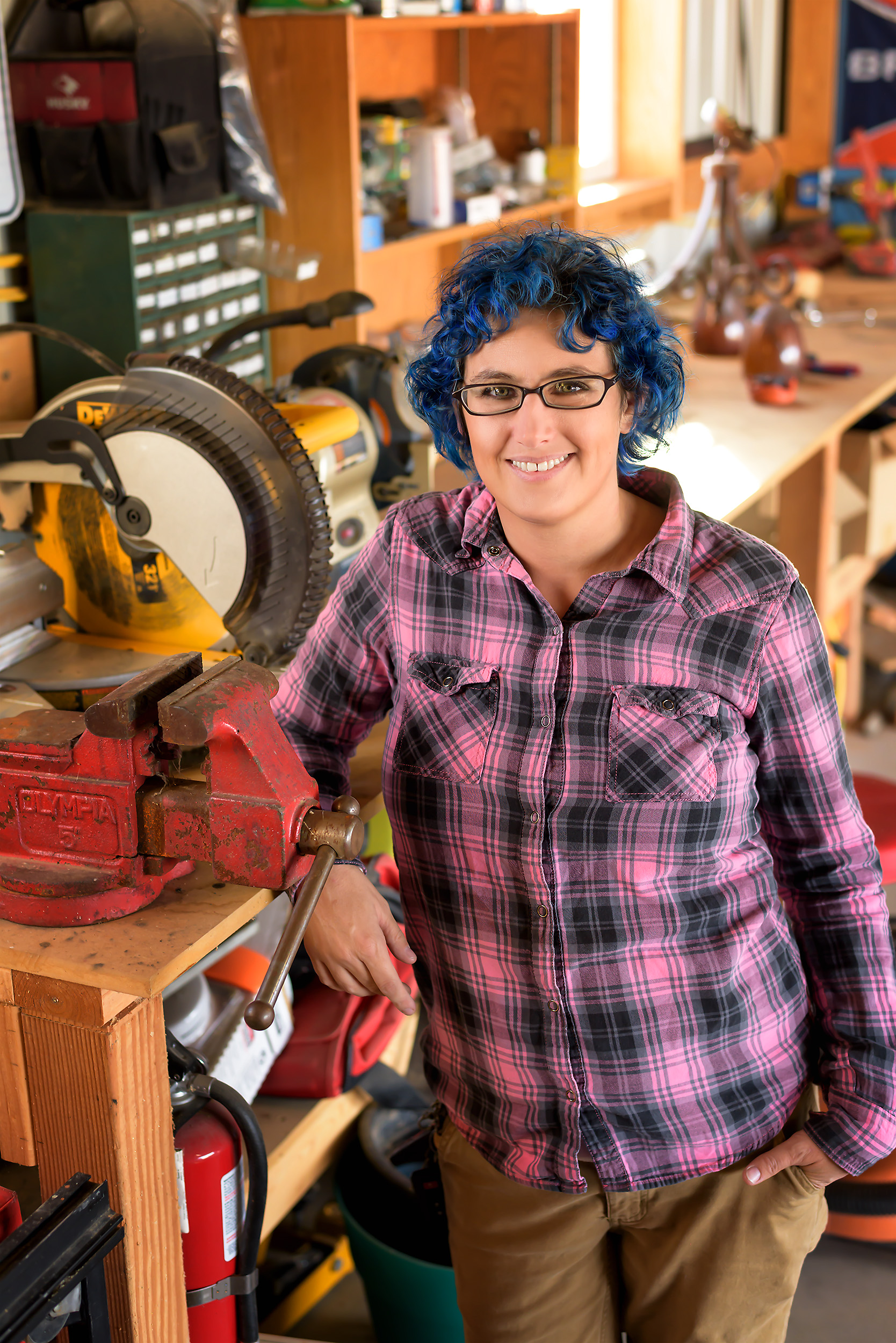 Jessi Burg has spent her entire career in seasonal industries, so she brings a unique perspective to company organization. In 2017, she started Pears to Perennials, a landscaping maintenance company based in Denver. Over its five year history, Pears to Perennials has had near zero staff turnover and averages an 85% client retention rate. As she built her landscaping company, she discovered being a business owner amplified her voice - so she began advocating for the trades and seasonal businesses.
Jessi started teaching other companies her strategies after earning a reputation for meaningful staff engagement and a values-driven culture. As a small business owner, Jessi thrived on proving that you can make a profit while breaking down class barriers. Through Outgrow Your Garage, she is building on that advocacy work by teaching other trades companies how to grow while maintaining sustainability and equity.

Interested in other courses we offer?
We know that not all entrepreneurs are in the same stage of their business journey. We are here to help you with a wide range of business topics! Check out our full course catalog for the current list of available courses.