Get Your [Sales] Act Together
Do you run a business in the trades or services industry? Are you looking for help with your sales process, but aren't sure where to start?
Get Your Sales Act Together begins with the very first client contact, progresses to the estimate and getting the job done, and concludes with your final invoice and follow-up process.
Through videos, activities, and concrete examples, we'll walk you through your current process step-by-step and guide you through identifying what to change and when.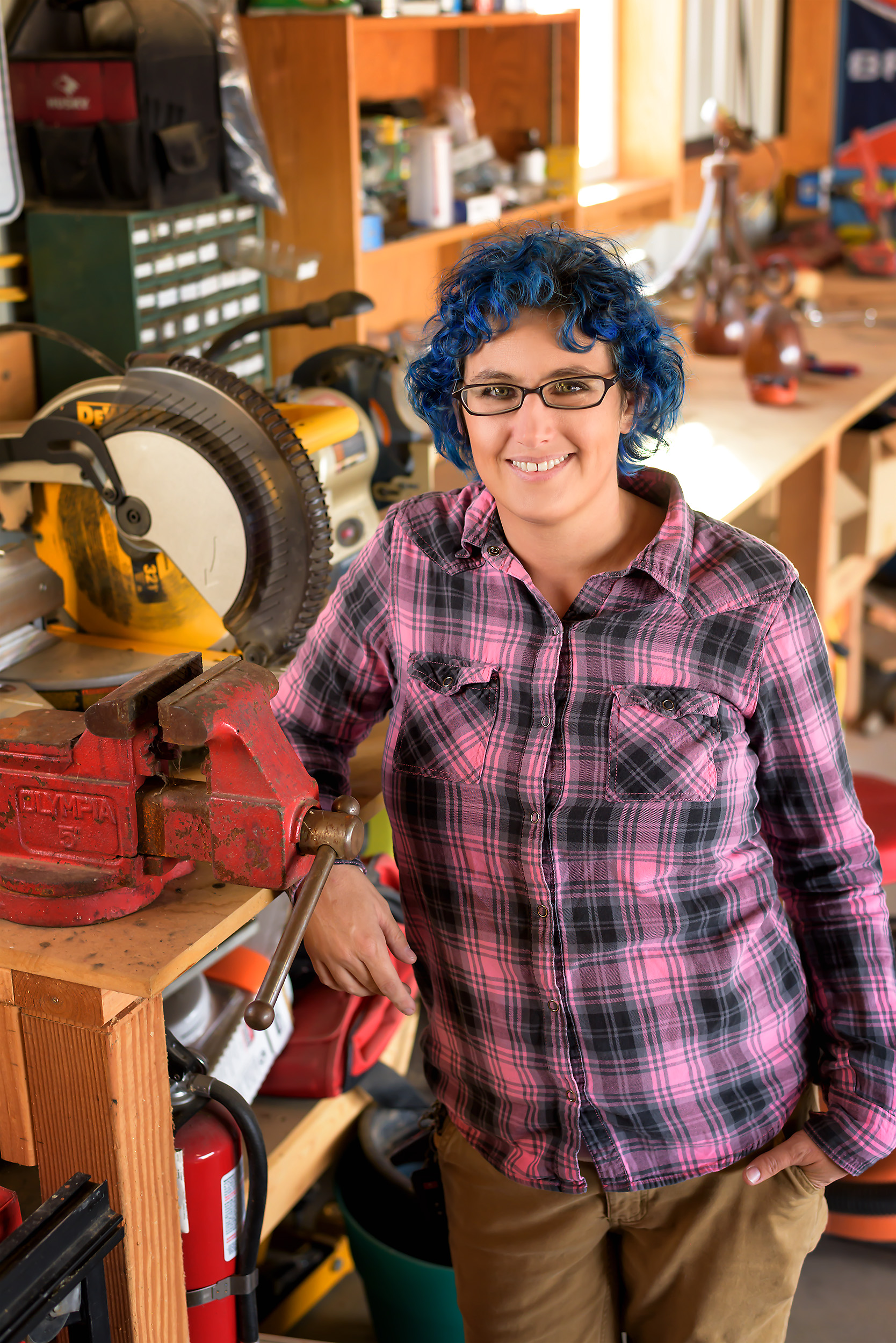 Jessi Burg has spent her entire career in seasonal industries, so she brings a unique perspective to company organization. In 2017, she started Pears to Perennials, a landscaping maintenance company based in Denver. Over its five year history, Pears to Perennials has had near zero staff turnover and averages an 85% client retention rate. As she built her landscaping company, she discovered being a business owner amplified her voice - so she began advocating for the trades and seasonal businesses.
Jessi started teaching other companies her strategies after earning a reputation for meaningful staff engagement and a values-driven culture. As a small business owner, Jessi thrived on proving that you can make a profit while breaking down class barriers. Through Outgrow Your Garage, she is building on that advocacy work by teaching other trades companies how to grow while maintaining sustainability and equity.
Interested in other courses we offer?
We know that everyone is at a different stage of their business expansion. Take a look at all of our courses below to find what's right for you!