Get Your [Sales] Act Together!
Do you need help organizing your sales process, but don't know where to start?
In this course, you will organize your processes by starting with inital client contact and working through estimates, the final invoice, and the follow-up process.
Each module includes:
-A content video
-How our example businesses applied the concepts
-An activity that allows you to apply the concepts to your own business
All courses are presented in slideshow, audio, transcript, and downloadable formats.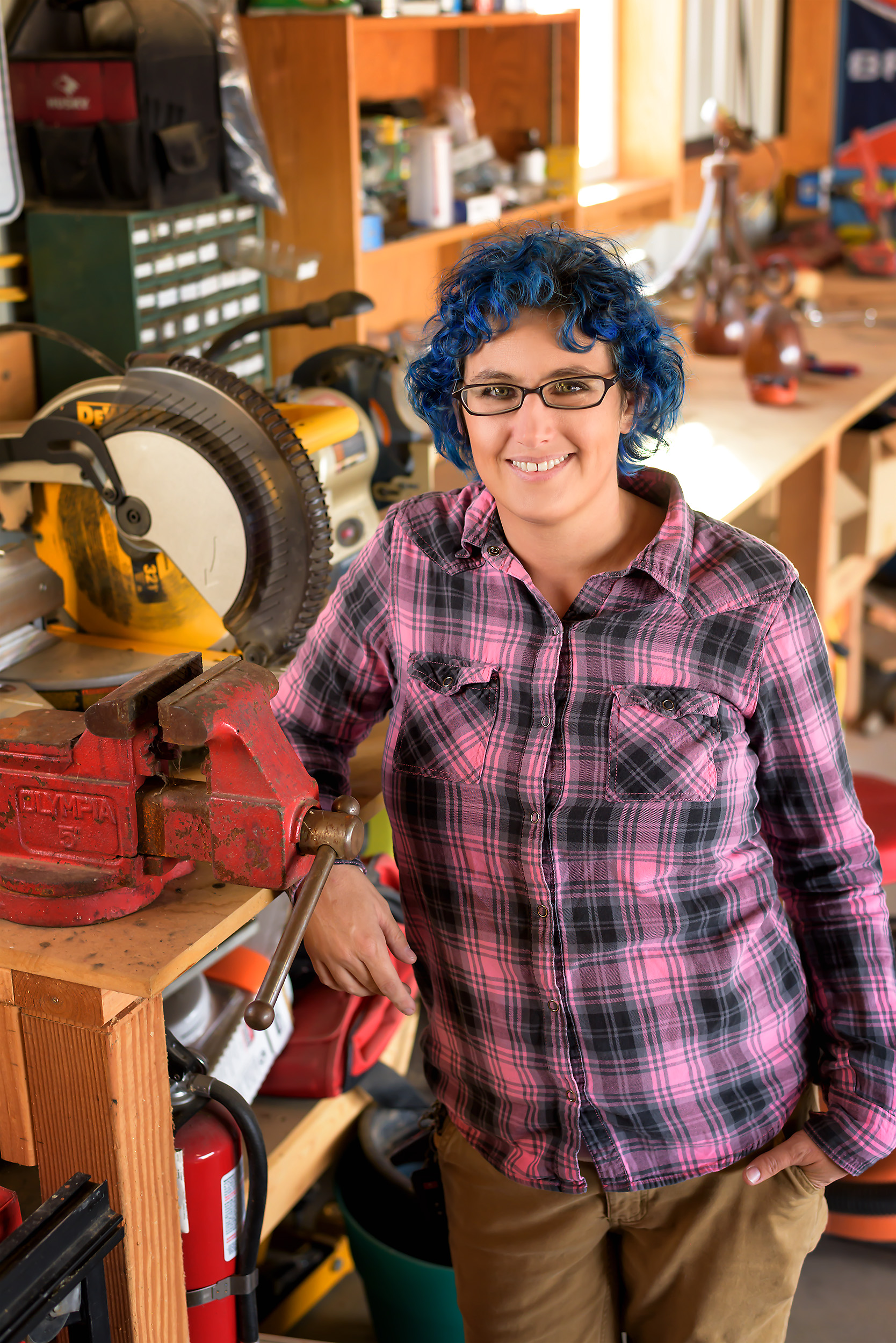 Jessi Burg has spent her entire career in seasonal industries, so she brings a unique perspective to company organization. In 2017, she started Pears to Perennials, a landscaping maintenance company based in Denver. Over its five year history, Pears to Perennials has had near zero staff turnover and averages an 85% client retention rate. As she built her landscaping company, she discovered being a business owner amplified her voice - so she began advocating for the trades and seasonal businesses.
Jessi started teaching other companies her strategies after earning a reputation for meaningful staff engagement and a values-driven culture. As a small business owner, Jessi thrived on proving that you can make a profit while breaking down class barriers. Through Outgrow Your Garage, she is building on that advocacy work by teaching other trades companies how to grow while maintaining sustainability and equity.
Interested in other courses we offer?
We know that not all entrepreneurs are in the same stage of their business journey. We are here to help you with a wide range of business topics! Check out our full course catalog for the current list of available courses.