Are you ready to make it official?
For a lot of people, their first business is meant to create additional income beyond their regular job. In many ways, these types of businesses are like part time jobs - so it's okay if you have periods of time where your business isn't making very much money or you take time away from it to focus on other things. 
Transitioning to full time costs money, time, and introduces new challenges. This course is intended to be a starting point for legalizing your business.

Each module includes a content video, examples of how our sample businesses applied the concepts, and an activity helping you apply the idea to your own business. We've included PDF, Google Doc, and Google Forms versions of each activity so that you can fill them out on a computer, from your phone, or print them out and fill them out by hand.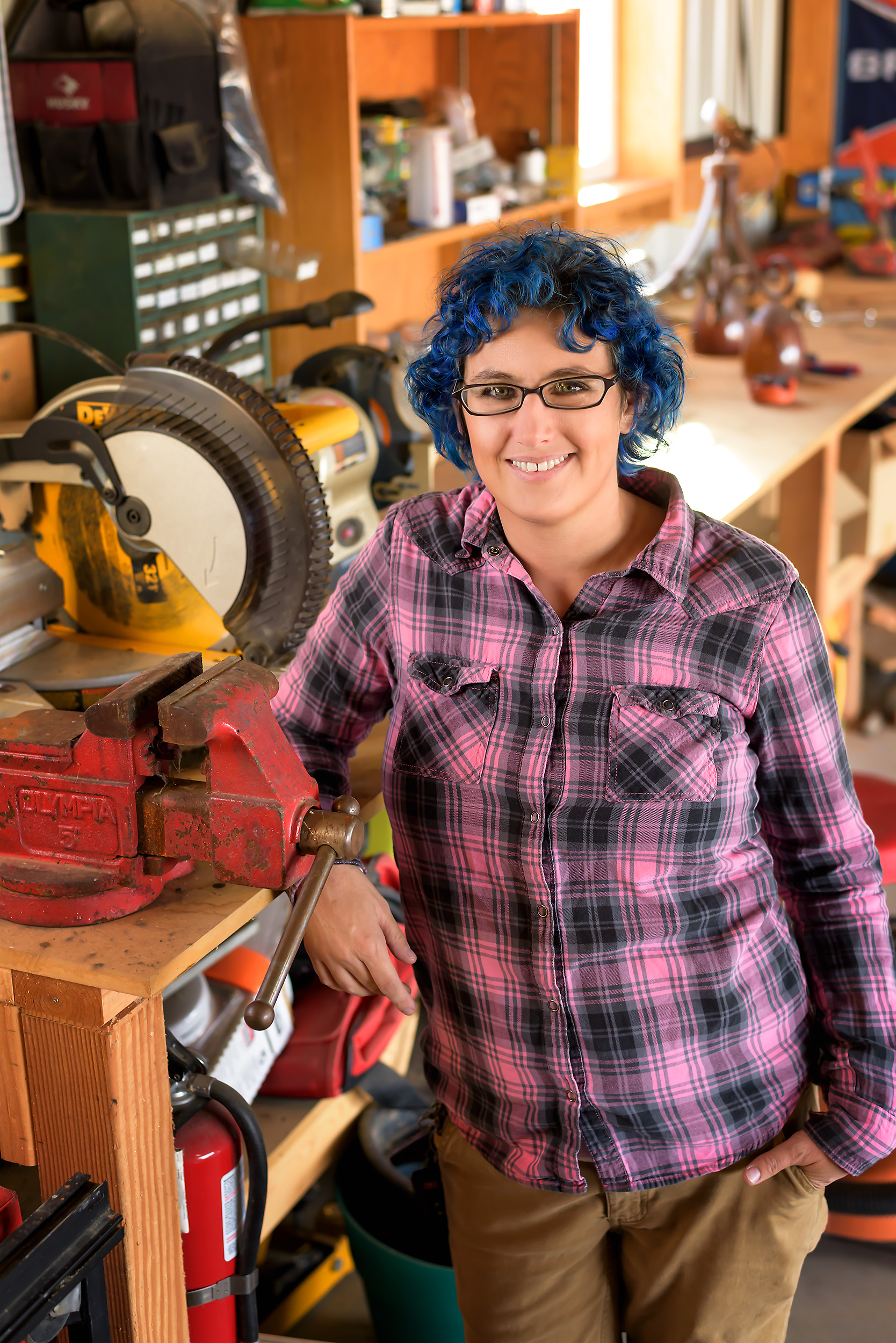 Jessi Burg has spent her entire career in seasonal industries, so she brings a unique perspective to company organization. In 2017, she started Pears to Perennials, a landscaping maintenance company based in Denver. Over its five year history, Pears to Perennials has had near zero staff turnover and averages an 85% client retention rate. As she built her landscaping company, she discovered being a business owner amplified her voice - so she began advocating for the trades and seasonal businesses.
Jessi started teaching other companies her strategies after earning a reputation for meaningful staff engagement and a values-driven culture. As a small business owner, Jessi thrived on proving that you can make a profit while breaking down class barriers. Through Outgrow Your Garage, she is building on that advocacy work by teaching other trades companies how to grow while maintaining sustainability and equity.

Interested in other courses we offer?
We know that not all entrepreneurs are in the same stage of their business journey. We are here to help you with a wide range of business topics! Check out our full course catalog for the current list of available courses.